Organic Buckwheat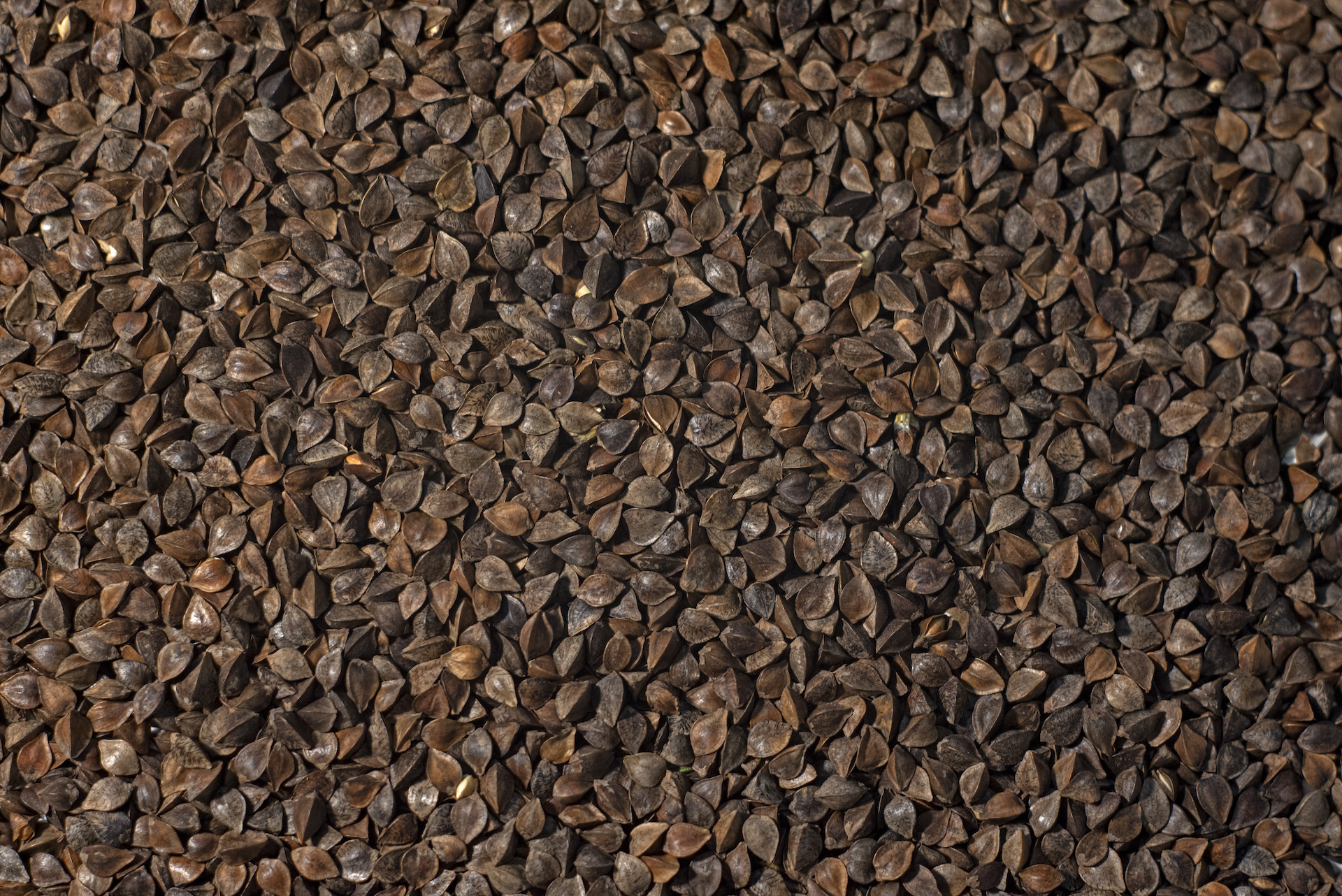 Buckwheat is a very popular crop, which is used for the production of raw and roasted groats as well as for flour products. This crop is the best ingredient for a raw food diet. Buckwheat is rich in protein, dietary fiber, four B vitamins and several dietary minerals, especially high in niacin, magnesium, manganese and phosphorus. It contains 72% carbohydrates, including10% dietary fiber, 3% fat, and 13% protein.
The cleaning production line not only removes various waste, but also divides grains into 4 fractions by size and cleans them further by specific gravity. This guarantees the removal of broken and spoiled grains, as well as integrity and purity of grains up to 99.5%.
At present a new project of a cleaning line with a Buhler sorting machine which will allow to achieve a grain purity of 99,9% is being implemented. It is planned to start operating in mid-March 2021.
If required by our customers we can also process buckwheat further on facilities of our sub-contractors to produce raw buckwheat groats and roasted buckwheat groats.
The product is in conformity with the following legislation: Council Regulation (EC) No. 834/2007, 889/2008 Quality parameters are below.